San Antonio-Houston-New Braunfels Web Design
WEB DESIGN
HTML 4 & HTML 5 Designs
Wordpress Blog Designs
Flash Web Designs
e-Commerce Shopping Carts
Database Applications
Content Writing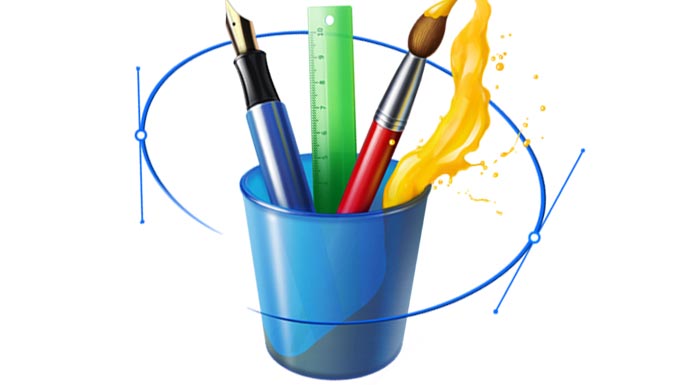 PRINT DESIGN
Business Logo Design
Brochures & Trifolds
Brochures & Catalogs
Banners & Posters
Tradeshows & Magazines
Vehicle Wraps & Signage
MEDIA DESIGN
Flash Banners & Intros
Sales & Training DVD's
PowerPoint Presentations
CD/DVD Duplication
Audio/Video Productions
Voiceover Animations
SEO
"Keyword" Rich Content
Social Media Networking
Google Analytics
CSS Enhancements
Online/Offline SEO Marketing
Back Linking & Articles
Why Choose Digital Vision
With web design offices in San Antonio and New Braunfels Texas, Digital Vision specializes in professional and affordable web hosting, web design, search optimization and internet and print related marketing services.
Our goal is to deliver dynamic web designs using the latest technologies that will enhance your company's image and drive more traffic to your website. Whether you're designing your first website or want to upgrade an existing website, Digital Vision can tailor a solution that is right for you.
We don't just design professional web sites, we deliver effective web marketing solutions. Our skilled web designers will work with you to develop a keen understanding of your business and then make recommendations on how to maximize your marketing budget to achieve desired results.
Web Design San Antonio
Digital Vision is located in South Texas with offices in New Braunfels and San Antonio. We offer a wide range of professional web design technologies and services that are custom tailored for any San Antonio and surrounding area business or industry. More Website Design San Antonio
Web Design Houston
When Houston businesses need a professional web design they turn to Digital Vision, DVMARK.COM, to get it done. Our expert web designers work with you to develop the content you need, create a design theme that models your corporate identity and then helps your business maximize its online marketing potential with a targeted Search Optimization strategy. More Website Design Houston
We're More Than Web Page Designers
Digital Vision is more than just web page designers; we're a full service marketing and consulting company. Our professional web page designers go beyond the typical design firm by taking the time to understand your business.
By researching your business, your competition and your target audience we can work with you to outline the procedures you will need to implement that will maximize your websites potential to generate traffic and income. Our web marketing services include:
Develop "Keyword Rich" content to maintain a competitive edge.
Design websites that are industry standard compliant
Work with you to develop offline marketing strategies
Enhance website effectiveness with Search Engine Optimization
We Are Affordable Web Designers?
You're here because you searched for "Affordable Web Designers". We believe that no matter what you're industry is: Medical, Cosmetics, Sports or whatever you don't have to pay a lot of money to have a professional website created on time and on budget.
Because we are affordable web designers we will work with you to determine what industry practices will maximize your websites effectiveness, at price you can afford. View Current Web Design Projects
Our goal is to design a website that places you alongside your competition in search engine ranking with an innovative design that outshines your competitors while maximizing the broadest target audience potential.
Any web design company can claim to be experts, so we decided to design two websites. This site DVMARK.COM which is HTML 4 complaint and Our Wordpress Blog Site to showcase the web technologies that we can put in to motion for you
Web Design Articles You Can Use!